Sony has finally revealed the PlayStation 5 in all its glory. Ahead of its holiday 2020 launch, get up to date on everything revealed during the latest "Future of Gaming" livestream.
---
Ever since the PlayStation 5 was first announced, Sony has been incredibly secretive regarding the look of its upcoming console.
That all changed with Sony's "The Future of Gaming" livestream, which came bearing a variety of gifts for eager gamers: the reveal of the console itself, a blockbuster lineup of launch games and exclusives, and some other very cool announcements. Unfortunately, those announcements did not include a solid release date, pricing, or preorder information.
Still, the PS5 is set to hit retailers this holiday season and there was a lot to the livestream that we didn't know that should get you excited for the debut of the next console generation. Here's everything you need to know about the PS5 revealed during the latest livestream.
What does the PS5 look like?
Source: PlayStation Blog
The PlayStation 5 is a much different, striking take on the PlayStation systems of the past. It's cast in a bright white that appears to sandwich a black internal casing. There's a smaller PlayStation logo in one of the top corners, and the internal black chassis is lined with blue light.
The entire system is quite curvy, and it can rest on its side or remain vertical. When vertical, it appears to require a black stand to remain that way. Rather than a video game console, it almost resembles that of an air purifier or even a modem or router. This is the most drastic change the PlayStation console family has ever gone through.
What's the difference between a Standard Edition and Digital Edition PS5?
Source: PlayStation Blog
After revealing what the PS5 would look like, Sony revealed that there will be two different versions: the Standard Edition and the Digital Edition.
The Standard Edition is the base model that we'll likely see the most of on the market. It will include an optical 4K Blu-ray Disc drive as well as an 825GB solid state hard drive. Overall, it will have a much thicker body than its counterpart, the Digital Edition, due to the fact that it can read physical games.
The Digital Edition does away with the optical drive, meaning you cannot use physical media with the system. As a result, it is much thinner than the Standard Edition. It features the same amount of SSD space so you can store plenty of downloadable titles. It will likely end up being cheaper than the Standard Edition, as it has no need for additional moving parts.
What kind of games are coming to the PS5?
Source: PlayStation Blog
There were around two dozen games revealed as part of the new PlayStation 5 roster, with several sequels and new IPs on their way to the system. It's certainly going to be an exciting time for PlayStation fans when the console finally hits store shelves by the holiday season this year, but for now here's a quick rundown of some of the standouts.
Grand Theft Auto V and GTA Online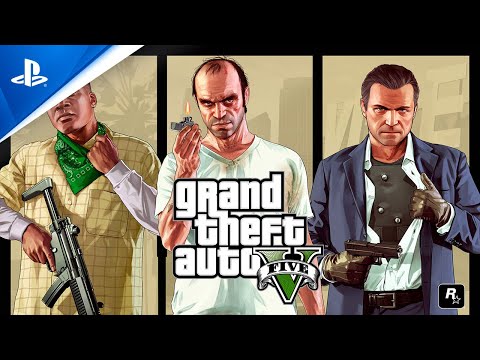 Grand Theft Auto V is coming to PlayStation 5 with an "expanded and enhanced" version in 2021. Following its debut on the next-gen system, GTA Online will be released as a standalone version in the second half of 2021.
Marvel's Spider-Man: Miles Morales
The critically-acclaimed open-world Marvel's Spider-Man turned heads on PlayStation 4 as it allowed fans to take on the role of Peter Parker and his web-slinging alter ego. This standalone entry lets players embody Miles Morales as he takes on the mantle of Spidey and is set to launch alongside the PS5 this holiday season.
Ratchet & Clank: Rift Apart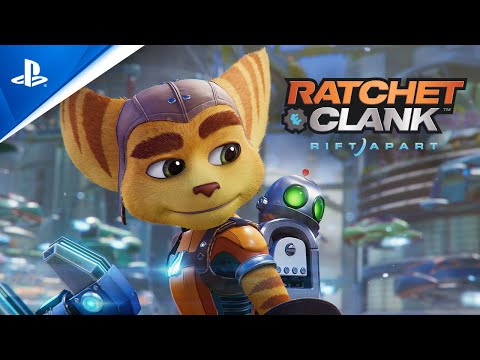 The popular PlayStation platforming duo return with a colorful new adventure in which they travel through different dimensions. Ratchet's ability to let him swing around into new dimensions is the focus here as it brings the series back to its wacky, out there basics. There's no set release date just yet, though.
GhostWire: Tokyo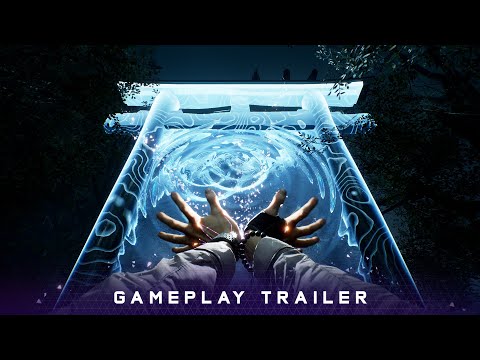 Bethesda and Tango Gameworks' GhostWire: Tokyo is an intriguing paranormal adventure that looks like one of the coolest titles to hit the PS5. Around 99 percent of Tokyo's citizens have disappeared, and the protagonist (that's you!) has to fight his way through a series of spirit enemies to get to the bottom of things. It's set for a 2021 debut.
Demon's Souls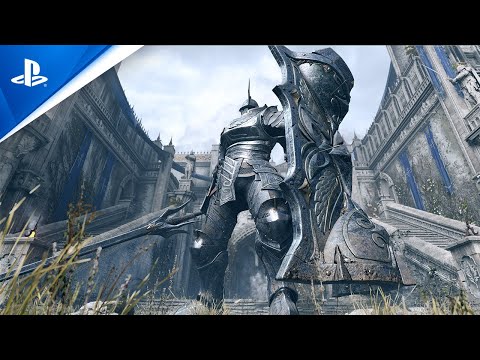 The cult classic FromSoftware Soulsborne game that started it all is coming back to life with a ground-up remaster. With Bluepoint Games at the helm, the game will be coming back to life with all new HD textures and improved mechanics. It'll be just as challenging as before, but a lot better-looking since the original came out on PlayStation 3.
Resident Evil: Village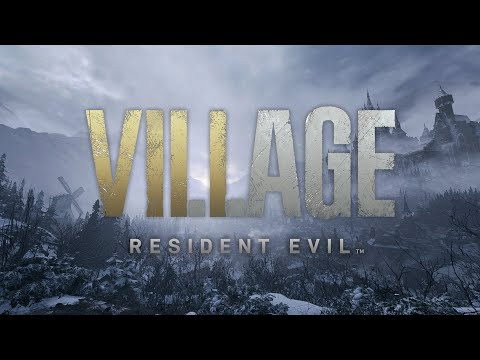 The latest entry in the seminal survival horror series looks to be extremely chilling. Resident Evil: Village is the first numbered game in the series since 2017. In many ways it's a sequel to Resident Evil 7, as it follows protagonist Ethan Winters, who explores a creepy, secluded village after suffering a personal tragedy. It's coming out in 2021.
Horizon Forbidden West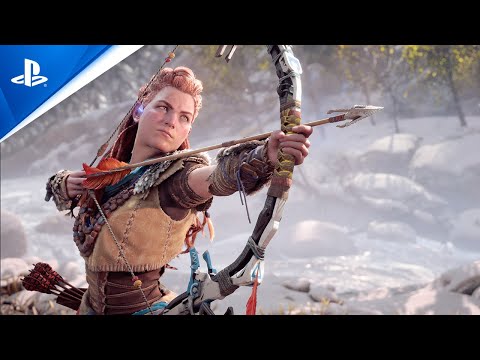 Return to the gorgeous open world of Horizon Zero Dawn with its follow-up entry Horizon Forbidden West. Heroine Aloy returns in this positively breathtaking adventure from Guerrilla Games with new areas to explore and new enemies to destroy. Aloy must search deep within herself and her surroundings to answer important questions about her role in life a well as her past. It doesn't have a release date just yet.
When does the PS5 come out?
Source: PlayStation Blog
Right now, the PlayStation 5 is set for a holiday 2020 release. Sony's "The Future of Gaming" event did reveal what the system would look like, but unfortunately no pricing information or a concrete release date was announced.
We'll be waiting a bit longer for preorders to open up as well, so for now all we can do is wait – and start planning out which games we're going to be playing first. Too many games? It's a great problem to have.
Will my headset work on PS5?
Good news! All PlayStation 4 compatible Arctis headsets are next-gen compatible on PlayStation 5, no firmware updates needed. This includes 3D audio capability!
If you don't already have a compatible headset, our top pick is the new Arctis 7P:
---
Mehr lesen
Discuss new console news and more over on the official SteelSeries Discord server.