There's tons of nice stuff going on right now, so here's a quick overview of everything you might want to check out before the short month of February ends:
---
Das Jahr des Hundes
Cool stuff happening for our Year of the Dog celebration right now:
Sale:
All colors of Arctis 3 are currently on sale, as well as the recently-released Apex M750 TKL. Sale ends on 2/28/18!
Dog adoption update:
Rescue doggos are being adopted left and right: 5 of the 7 gamer dogs have found homes already!!
Year of the Dog Giveaway: The Year of the Dog Giveaway has ended. Stay tuned to SteelSeries on social media for future giveaways!
---
Dog Bandana Giveaway
Snap a pic of your pup sporting some SteelSeries gear, and we might just send you one of these adorable dog bandanas!
---
Instagram Photo Contest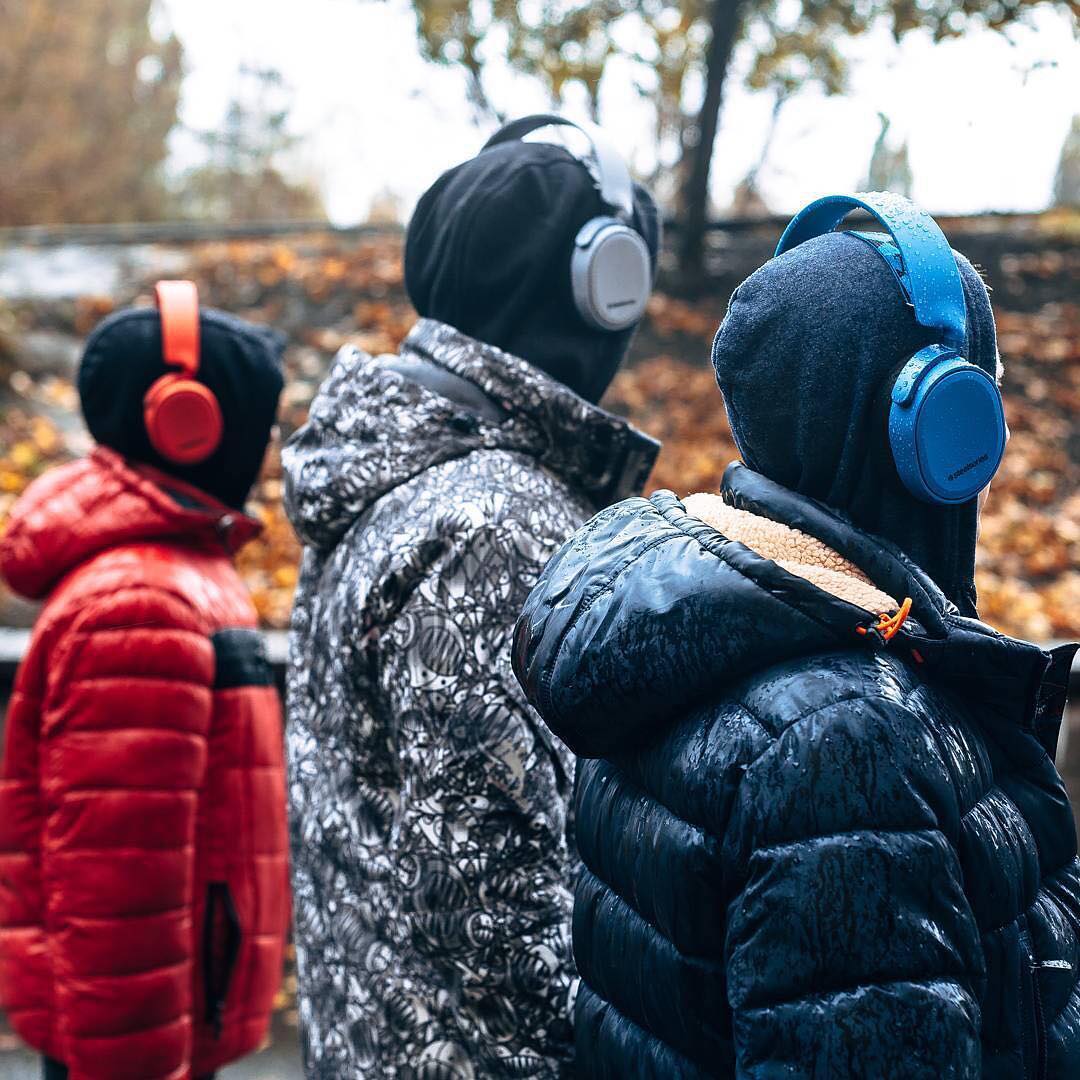 No doggo? Kein Problem. We're always looking for awesome pics of your SteelSeries gear, and we want to reward the best shots. Tag #SteelSeries on Instagram, and we might feature your photo!