Know a PC gamer in need of gear? You don't have to break the bank to give them something nice, and we've got proof with this gift guide.
---
PC gaming can be a bit of a pricey hobby. But that doesn't mean you have to spend outside of your means to give your PC gamer friends a great gift.
Now that the holidays have rolled around, it's time to search for an appropriate gift for anyone you know who happens to enjoy PC gaming, but with an eye for budget-friendly items. You won't find any gifts in this list that are over $100. You can also find "gifts under $50" and "gifts under $100" in our official 2020 gift guide.
There's still something for anyone on your list, and you may even find something you're into. With how affordable these goodies are, you may just have some cash left over for yourself.
---
Source: Amazon
Grab the PC gamer in your life a reliable wireless mouse that won't break the bank. this mouse packs 400+ hours of battery into one little package. Connect it via Bluetooth or 2,4 GHz for type types of solid wireless performance. It can also take plenty of punishment. Click, click, and click some more. It'll be there for you as long as you need it.
Buy it Here, and also check out the Aerox ultra lightweight mice.
---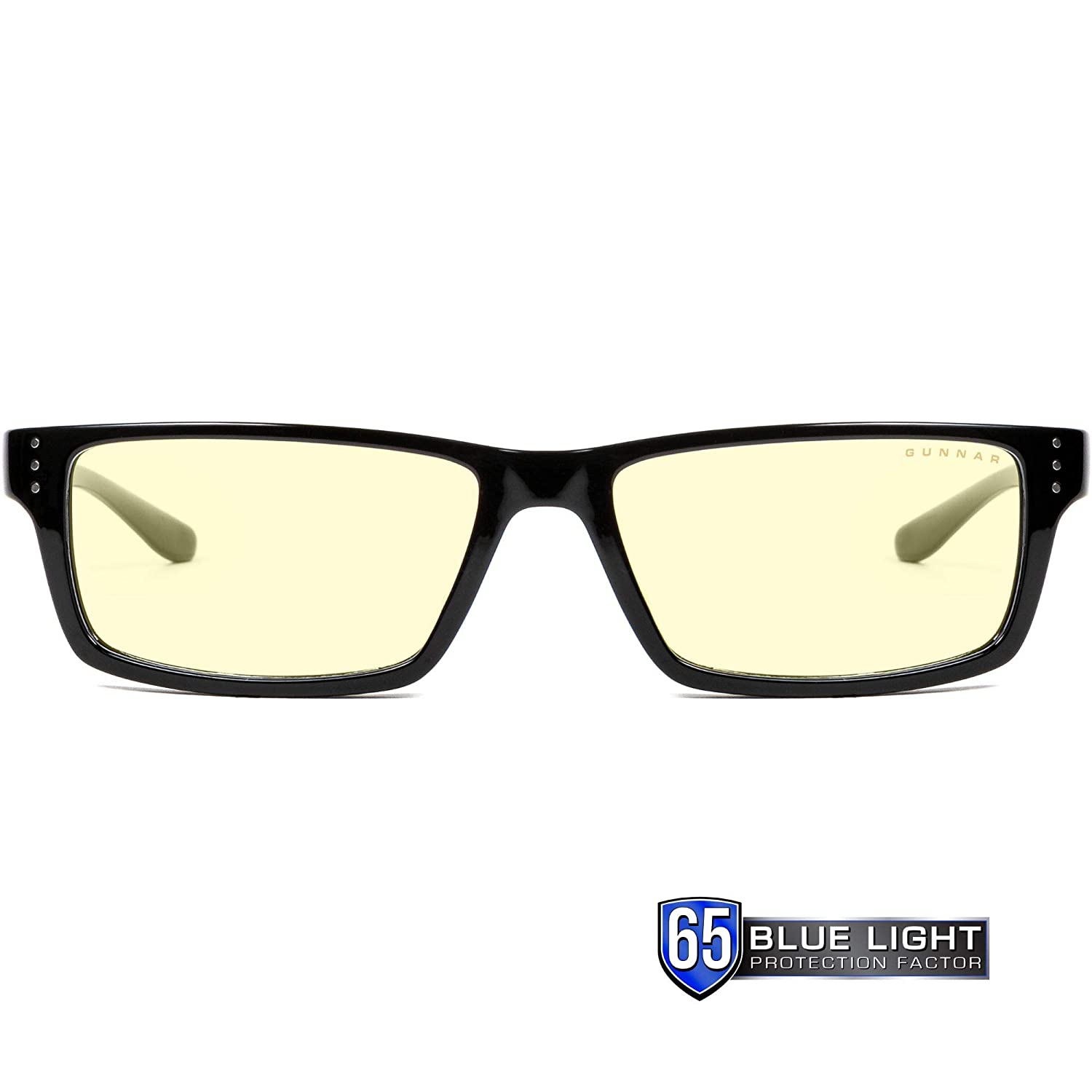 Source: Amazon
Staring at a PC or screen all day means you're subjecting yourself to harmful blue light. Grab a pair of these Gunnar gaming glasses to block that light and reduce further damage being done to the retina. Whether you gift this to a PC gamer or someone who works from home, know that you'll be reducing eye fatigue and helping them relax their eyes in general as these glasses go a long way to protect wearers from eye strain and other harmful short-term and long-term types of damage. Plus, they're stylish.
---
SteelSeries' awesome mousepad lineup is a great choice for anyone looking for something smooth to glide their mouse around on. Most of the QcK sizes (even the giant ones) are under $100. These mousepads are created from micro-woven cloth for maximum control and are durable and washable so they'll clean easily. They're also optimized for both low and high CPI tracking movements. In summary, they're the best you can get, especially under $100.
They are available in multiple sizes with both RGB and non-RGB.
---
Source: Amazon
Should you know any PC gamers looking to get into recording or streaming their gameplay, this mini AVerMedia capture card is a great choice. For just under $100, it offers full HD 1080p recordings as well as streaming at 60fps. You can plug it in and go without any complicated setup, and it supports multi-streaming, rich overlays, Chroma keying, and more. It's affordable and reliable, and a great option for newbies or experienced streamers.
---
Source: SteelSeries
PC gamers can always use a new headset, even if they have one in their inventory. If it's your goal to stay affordable, give them the Arctis 1, which works with all gaming platforms, including PC, PS4, Xbox, and Switch. It has the same sound quality as the regular Arctis line, but for half the price. Its noise-canceling microphone is great for talking in-game and outside of it, and it's great for gaming at home or on the go. You really can't do better for just $50.
---
Check out our official gift guide for this year's top gaming gear recommendations:
---
Source: Amazon
Gaming on PC traditionally happens with a mouse and keyboard, but give someone the gift of a DualShock 4 controller to change up their game. If you know someone who does a lot of gaming on Steam or even the Epic Games Store, let them use a controller to kick back on the couch and enjoy the adventure they're on. It'll be a comfortable change, and it's super simple to set up, as most games will automatically bind to the controller keys.
---
Source: SteelSeries
This excellent keyboard is just a hair under $100, and it's also a fantastic option for PC gamers of any level. With its clicky blue mechanical switches, it's rated for 20 million keypresses, which if you didn't realize, is a lot. It includes special OLED Smart Display functionality for profiles, game info, Discord messages, and more. It also happens to feature 16.8 million illumination colors per key for the ultimate set of RGB features. Plus, it comes rocking a premium magnetic wrist rest for support. Your giftee will be thanking you long after the holidays.
(Also check out the Apex 3 for an even more budget-friendly option!)
---
Source: Amazon
Give the PC gamer in your life an easy way to keep their gaming area clean. This high pressure computer cleaner is the next best thing to a can of air. It blows continuous air to knock all those crumbs, pieces of debris, dirt, and whatever else is hiding between your keyboard keys or in your computer itself to keep everything spic and span. It comes with 8 nozzle attachments and two gears to change the speed. Never let your friend deal with a dirty PC gaming station again!
---
Source: Amazon
Gaming with a PC monitor that's blurry and gunky from going without regular cleanings is frustrating. Give your favorite PC gamer an easy way to clean their screen with this special cleaner spray. It comes with a microfiber cloth to get the job done, and it can even be used with additional types of electronics. Just spray it on and clean up and you'll have a clean monitor in no time.
---
Source: Amazon
PC gaming involves plenty of mouse movement. Give your giftee a place to rest their aching wrists between games or during moments of peace with this ergonomic wrist rest. It's soft, smooth, and crafted from Lycra. It's filled with gel to help keep your wrist in a neutral position. It can be of great help for anyone who games or just needs some assistance with their work on the PC.
---
Be sure to check out our gaming gift guides!
Have some other ideas about PC gaming gifts under $100? Be sure to share them in our SteelSeries Discord!